Main :
Contact :
Tel. France
+33 607 833717 mobile
Tel. France
+33 607 833717 mobile
Links :
Sports holidays on the French Atlantic coast - cycling, rowing, surfing, triathlon
Few regions of France lend themselves so well to a variety of sports like cycling, rowing, surfing and triathlon under good climatic conditions and so close to England and central Europe. The Atlantic coast's favourable climate and the countryside encourage outdoor sports in the wide open spaces available.
We offer a badminton and volleyball court in our own park and on the beach both young and old can let their hair down. Warning: surfing can become addictive! My twin boys are already...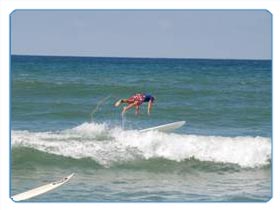 The primary sport is possibly cycling because here we have everything for it. There are endless roads, flat, hardly travelled and some through the forest; hilly terrain with views of the Pyrenees starting 20 km south – and what's more, you can cycle directly from our house right into the central part of the highest mountains.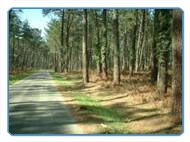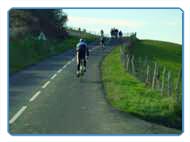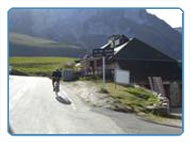 Thomas Lange, double Olympic Champion single sculler and voted "World Rower of the 20th Century", visits every year and we have cycled several thousands of km and crossed many mountain passes together.
But naturally there are more relaxed sports like tennis or golf (eight of Europes best courses between Léon and Biarritz) and whatever your heart desires.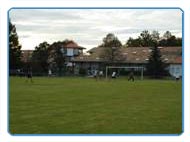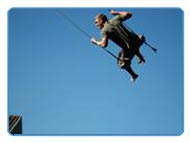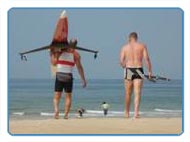 German national rowing crews enjoying a game of football, Toni Seifert from the coxless four having fun on our giant swing and Thomas carrying my sculls to... yes, the ocean!
Of course, I am here to support you in scheduling your activities. We have bikes, surfboards and bodyboards, a wave-kayak, rackets and balls to rent – whatever you wish to do, we will make it possible. Even Parachuting (Mimizan) or paragliding at the dune of Pyla can be organised!
For more about planning your sporting vacation / holiday or training camp
Just contact me directly for more :
Peter Saborowsky
A tranquil holiday for the whole family or an exhilarating sporting vacation for top athletes
it's your choice!